Articles Index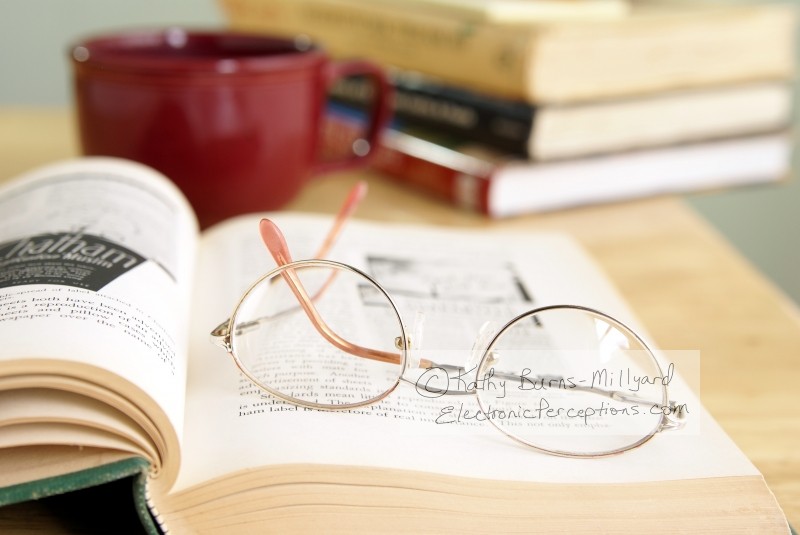 Welcome to the new articles index area at Electronic Perceptions. My goal here is to share some of my extensive writing portfolio, and I've decided to organize each article into subsections of this one.
Most of the articles published here will be fresh, new content on a variety of topics I regularly write about. To help kick things off however, I'll probably feature some of my previously published work as well.
Please feel free to bookmark this section of my site and visit back often for new articles covering topics such as photography, home decorating, gardening, internet marketing and more.
Note: Syndicated Content is available at OffInk.com
Browse Categories
Coming soon: in-depth articles on a wide variety of self employment topics.
This section will soon feature a variety of photography related articles…
This area features a growing collection of travel articles, including outdoor fun and adventure, and camping.
Articles on self improvement, motivation, inspiration, building wealth and related topics.
This area will soon showcase a variety of writing related articles I've written over the years…
Welcome to my Home & Garden articles index. On this page you'll find a quick list of all home improvement, home decor, home decorating and gardening related articles I have available on this site. Browse the list below for specific articles, and check back often for new content.
License the silk flowers image seen here at Dreamstime…
This section features articles about personal finance, including investing, saving and budgeting money.
Let's face it… the cost of prescription medication is simply outrageous. And half the time the pills doctors want you to take have side effects that are just as bad — or worse than — the problem the pills are supposed to address. I prefer natural approaches to medicine where-ever possible.
I've used herbal remedies in my home since the late 1980′s and I've written extensively about natural health care and herbal remedies since around 2001. …