What Is A Technical Writer?
©Kathy Burns-Millyard, Published here sometime in October 2009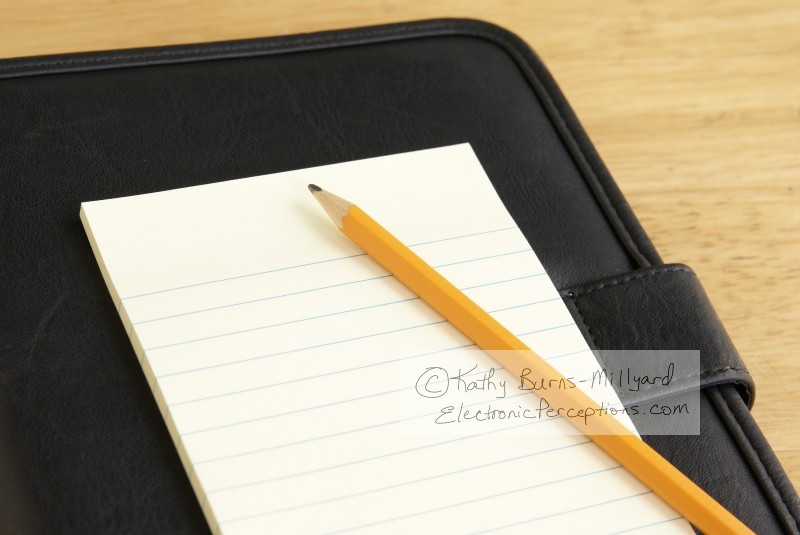 So you may be wondering, "What exactly is a Technical Writer?"
You're not alone, many people do not know what these services are, or the breadth of expertise covered. This page is here to provide you with a starting place for understanding technical writing services.
First and foremost, a technical writer must be a good writer in general. Unfortunately, not all good writers are automatically good technical writers. Why? Because technical writers must be able to dive into unfamiliar territory at a moment's notice, and quickly become an expert in that territory so they may educate others on its use. Technical writers tend to be very fast learners, and very comfortable with technology.
Technical documentation projects tend to be very involved and because of this, technical writers must be excellent project managers. Technical writers must also be able to speak to, and understand, programmers, engineers, developers and Subject Matter Experts (SME). If that were not enough, they must also be excellent researchers, editors and indexers among other things.
Due to the extensive breadth of expertise mentioned above, the list below is a general overview.
User Manuals – User Manuals cover a wide range of products in and of themselves, however this category generally includes software user manuals, hardware user manuals, installation or configuration guides and Website help manuals. Manuals of this type can be created for print or electronic release, with many being released in both formats. Electronic releases are generally provided in Adobe PDF format so that your end users are able to open and read the documentation easily.
User manuals are a very important component for any type of business, however they are especially important for technology focused products and services. A good user manual can decrease your Customer support costs drastically, and provide a marked increase in overall customer satisfaction and loyalty.
Website Content – Website content is generally the written text provided on your web pages. This text is generally created in raw HTML, but is designed to inform and persuade your customers. Whether your Website needs to sell products and services, or simply provide additional corporate information, the text used for that site must be just as professional as your written collateral.
Business & Marketing Plans – A solid, professional and compelling business or marketing plan can bring millions of dollars to your business. Even the best business ideas need a professionally written, organized and presented business or marketing plan in order to fully succeed.
Technical Books – Technical books are written by professional technical writers. These are the same books that you'll find in computer stores or on library shelves; they address a wide variety of techical issues such as:

Teaching someone how to use a new technology
Explaining the concepts behind relational databases
Teaching someone how to become a programmer or developer

You'll also find that many college or trade textbooks are also written by technical writers.
Formatting & Indexing – Oftentimes taken for granted, this area is actually requires particular expertise and skills. Good document formatting, whether made for print, PDF distribution or Website viewing, is a critical aspect of creating documentation that is easy to read and navigate.
An index is also a critical element, especially if your documentation is longer than 20 or 30 pages. The index expands on the Table of Contents, and allows readers to quickly search for topics under a variety of headings and phrases. For reference books especially, some readers will go straight to an index to find the specific information needed.
Windows Help Files – Windows help files are commonly distributed with software programs and are intended to provide help and information above and beyond what is in the User Manual. Like a user manual, Windows help files need a solid Table of Contents and Index in order for users to find them helpful.
Some clients like to have Help files created for non-software reasons as well. Examples of ways the Help files can be used included: Article archives, Customer Service support documentation and Electronic Books.
Articles, Whitepapers & Case Studies – Articles of a technical or how-to nature tend to fall into the category of technical writing. Case Studies and Whitepapers also classify as technical writing especially when they are provided for technology based businesses. Oftentimes you'll find that Executive reports, research reports and analysis reports also fall into this genre.
The above article was originally written in 2004
Feel free to
trackback
or ping from your own site.