How To Plant American Ginseng
©Kathy Burns-Millyard, Published here sometime in March 2010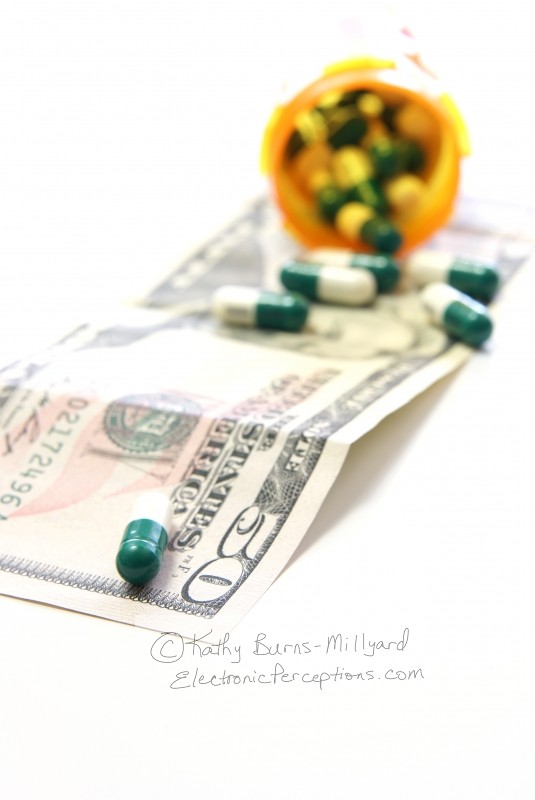 American Ginseng is a woody perennial herb that grows wild in the natural hardwood forest areas of eastern North America. It has grown in popularity over the years, because of the health and vitality properties of the plant roots. Wild Ginseng is becoming scarce because the growing popularity of the herb has created large increases in prices, and Ginseng hunters have been actively harvesting it without reseeding.
Wild Ginseng roots take six to 10 years to develop fully enough for harvesting, but farmers have started cultivating it in open fields with artificial shade and using fertilizers to enable harvesting after just three years time. The artificial growing conditions produce lower quality Ginseng that generates a fraction of the profits wild Ginseng does, but the value is still high enough for many farmers to devote large amounts of land to the process.
Requirements
Wooded area
Ginseng plants or seeds
Wooded Area
1. Choose a shady, heavily wooded area along the North or Eastern slope of a hill if possible.
2. Rake leaves and other debris out of the way to reveal the rich forest ground soil
3. Scatter Ginseng seeds at least one foot apart, and lightly tamp them down into the soil.
4. Spread the leaves and other forest floor debris back into place over the seeds, and place a stake or marker to help you find the location again in the future.
5. Allow nature to take its course for at least five years. This is the easiest way to plant and grow Ginseng, because all you have to do is put the seeds into an area Ginseng will grow naturally.
By planting the Ginseng seeds in a deeply shaded hardwood forest area, you are putting them into their natural habitat and allowing them to grow wild so there is no care or cultivation needed.
Artificial Cultivation
1. Construct shade canopies over your farm fields using canvas netting or wood lath strips. Ginseng can only tolerate about 10-20% intermittant sunlight which is why it naturally grows in deep forest.
2. Test your field soil for pH levels–they should be 5.0 to 5.5, high in calcium, and rich in organic matter. Add amendments to your soil if needed.
3. Create rows six to eight inches apart, and place seeds 1/4 to 1/2 inch deep into the rows every four to six inches.
4. Lightly cover the rows with soil and add three to four inches of leaf mold, mulch or hay.
5. Keep the Ginseng fields moist at all times but not standing in water. The specific amount of water needed will depend on natural rainfall amounts and the climate you're growing in.
References:
• Catoctin Mtn Botanicals: Growing Ginseng in the Forest
• Missouri Department of Conservation: American Ginseng

You'll Also Like…
Feel free to
trackback
or ping from your own site.