How Would a Person Who Owns Property Avoid Probate?
©Kathy Burns-Millyard, Published here sometime in May 2011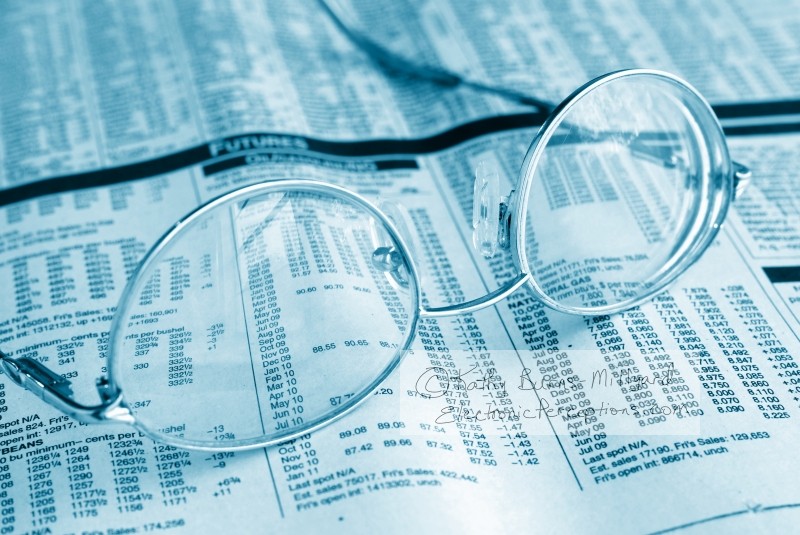 When a person who owns property or things of value dies, the state they lived in may require a legal process known as probate. Certain types of property is owned by the estate of a person once they've passed away, and estate assets are included in the probate process. Some states require probate regardless of whether you own property, while others require it only if your estate is valued at a specific dollar amount or higher. Not all property is subject to the probate process in all states.
Right of Survivorship
If you own property jointly, such as a home or vehicle, you can co-own the property with a right of survivorship clause in most states. The right of survivorship clause means that when one owner of the property passes away, the co-owner automatically assumes full and sole ownership of the property. The property does not go through the probate process and no further legal action needs to be taken by the surviving owner.
Named Beneficiaries
If you own assets that allow you to name an individual as the beneficiary for that asset, you can avoid having that asset included in probate when you pass away. Life insurance policies are an example of assets that normally have one or more people designated specifically by name as the beneficiary of the policy upon the event of your death. By naming a beneficiary, you prevent the asset from being included with your estate assets in probate because it passes to your beneficiary automatically when you die.
Payable on Death
Some types of liquid assets have a "payable on death" designation that is similar to a named beneficiary. Bank checking and savings accounts can be set up with this option for example, so that in the event of your death you can specify the person to whom the bank should release your funds. If you do not designate a person for the bank to pay to upon your death, the funds in the accounts automatically go to your estate and are included in the probate process.
Sell or Transfer Assets
Generally you can sell or transfer all of your assets to another person before you die. If you pass away with no property legally in your name, your state may not require a probate case at all. In states that do require probate for all deaths, having no assets in your name leaves nothing for your estate to pay off your debts with. This can be a way to protect your assets from debt collectors; however, in some states creditors may sue the recipients of your assets if they believe you made the transfer specifically to avoid paying debts in probate.
References:
* Houston Bar Association; Count Creditors Among Estate's Survivors; Louis M. Ditta
* Dummies.com: Probing Probate: What You Should Know; N. Brian Caverly, et al.
Note: I am not a lawyer and this should not be considered legal, financial or other professional advice.
©2011, Kathy Burns-Millyard
Feel free to
trackback
or ping from your own site.
Trackbacks/Pings