Is Insolvent Estate Liable for Debt?
©Kathy Burns-Millyard, Published here sometime in May 2011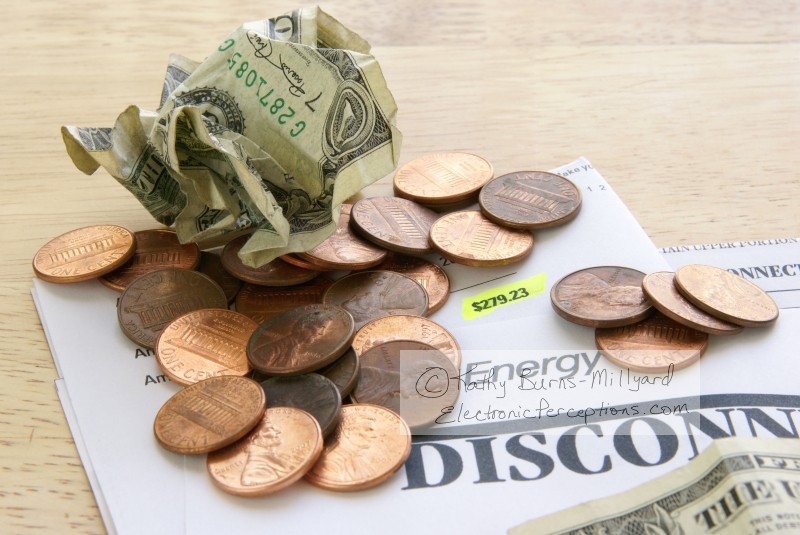 When a person passes away, surviving family members are often left to deal with the legal paperwork and processes. One major concern some families have is how the decedent's debts are dealt with after their death. State laws vary, but the general process for paying off debts of a deceased person is similar in most parts of the country: the estate assets cover outstanding debts. If there aren't enough assets the estate is declared insolvent.
Probate Legal Process
Probate is a legal court process that is required in most states when a deceased person owned physical property. The probate process is how the title and ownership of material goods is signed over to a new owner. Not all states require a probate process, particularly when there is no physical property that must be transferred. Some states only require probate if the estate assets are above a specific value, and other states only require probate if there is a certain level of debt that must be paid.
Executor Duties
When the probate case is opened in court, the judge assigns a personal representative or estate executor if one was not previously assigned by the decedent before his passing. The estate executor must send official death notices to all creditors, heirs, beneficiaries or other interested parties, and in some states they must also publish the death notice in the newspaper. Executors also take inventory of all probatable property and create a list of all outstanding debts.
Assets and Liabilities
The probate court and executor compare all estate assets to all outstanding debts for the decedent and when necessary the executor sells, or liquidates, estate assets in order to pay off the debts. If there are not enough value in the assets to cover the outstanding debts, the court issues whatever payments it can to debts in order of priority set by state law.
Insolvent Estates
When there are no assets in an estate or there is not enough value in the existing assets to cover all debts, the probate court declares the estate insolvent. When an estate is declared insolvent, remaining creditors must write off unpaid debts. They cannot normally sue the estate or relatives for payment. Some states do allow suits if it appears the decedent transferred property or took other measures immediately before his death that could be construed as attempts to avoid debt repayment in probate.
References
* AARP; Debts After Death Are you responsible for a relative's unpaid bills?; Cathie Gandel; Aug 2010
* New York Estate Planning News; When the Deceased Leaves Debts Behind; Maryam K. Ansari; May 2010
Note: I am not a lawyer and this should not be considered legal, financial or other professional advice.
Feel free to
trackback
or ping from your own site.