Risks Involved With Tax Lien Investing
©Kathy Burns-Millyard, Published here sometime in August 2011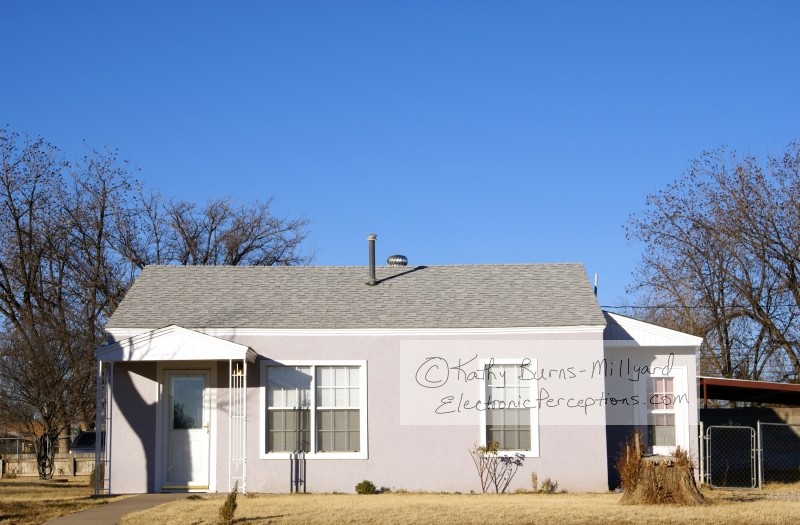 Investing in real estate has long been considered one of the best ways to earn a nice, safe profit on your investment. Investing in tax liens goes on step further in reducing risks, because you don't have to worry about market fluctuations or managing a piece of property. Tax lien investing provides you with safe returns backed by secured real property, but there are still a few minor risks involved.
First Position Lien Laws
Most states give property tax liens a first priority position by law. This means the holder of a property tax lien gets priority over any other lender, including mortgage companies and banks. The first position lien holder can foreclose on a property without having to pay secondary position liens. Some states or counties have local "weed" liens however, which are charges for county maintenance or cleanup. Those often take first priority position over a tax lien. So in order for the tax lien holder to foreclose on a property, they would need to pay off the weed lien if it's in first position, but not the mortgage loan.
Bankruptcy
If a property owner files for bankruptcy after you have purchased the tax lien but before the redemption period is over, the federal bankruptcy judge will stop all pending claims against the person filing bankruptcy. This "stay" action applies to all liens, including property tax. You as the tax lien holder will receive notification of the bankruptcy proceedings, and usually the judge will retain your lien in the first-position. This means you will be paid the total amount due plus interest. Sometimes however, the judge orders the sale of the property and distributes the funds equally among all creditors. Equal distribution of funds usually means you only receive a portion of your original investment in return.
IRS Liens
Liens from the Internal Revenue Service have higher priority than a property tax lien, but according to "Profit by Investing in Real Estate Tax Liens," the IRS has 120 days to buy out your position. In other words, if you win the tax lien at a tax auction and there is an existing IRS lien on the property, the IRS has the right to reimburse you the total amount you paid at the sale, plus six percent interest, plus any expenses involved with the sale such as property maintenance. If the IRS chooses not to exercise this option within 120 days from the sale, their lien is nullified.
Worthless Property
In rare cases tax liens are sold to property that doesn't even exist. Even property that exists however, may be completely worthless for your purposes. A strip of land five feet wide cannot be developed on for example, so there's no incentive for anyone to pay the taxes for it. Sometimes a property description will be out of date as well. A tax lien may sell for land with a three bedroom house on it for instance, but the house may no longer exist because of a fire or natural disaster.
References
Profit by Investing in Real Estate Tax Liens; Larry B. Loftis; 2007
CRE Online: Tax Lien Investing Basics
Money Zine: Tax Lien Certificates
This article was originally published in July 2010.
Feel free to
trackback
or ping from your own site.