Photography Articles…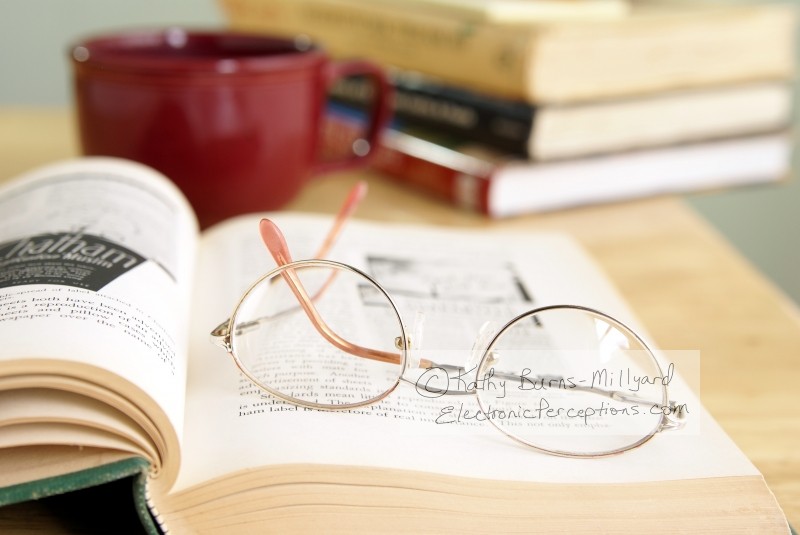 This section will soon feature a variety of photography related articles…
Browse Categories
Stock photography is photography which is shot to increase a photographer's portfolio or collection. In contrast, assignment photography – which is the opposite of stock – is photography created for a specific client, advertising campaign, or other specific request.
Stock photography gives a photographer more freedom to shoot pictures of objects and scenes they enjoy. They're also able to incorporate their own personal style and creativity since they're not following specific assignment instructions from a client.
Stock …
There are many ways to make money online with photography, but a popular and fairly new way is through Micro Stock Photography websites.
Micro stock is simply photography that's sold at deep discounts. Clients are able to license stock photos for just $1 or $2, and photographers earn money each time a client chooses one of their photos.
Micro stock is considered to be still in it's infancy, and some people feel it's wrong to sell photography …
I came across a few articles this morning, in which the authors were advising photographers against selling their photos at online microstock agencies. And the most common reason they recommended against this was the claim that you couldn't make much money selling your photos that way.
The Microstock Argument
This is an old and tired argument you'll find all over the web. It's about more than just money, but money does seem to be the biggest issue. …