Self Improvement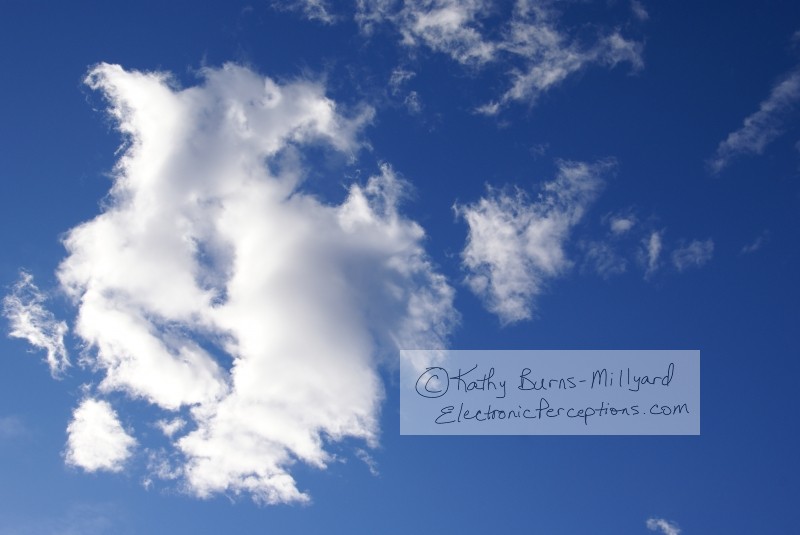 Articles on self improvement, motivation, inspiration, building wealth and related topics.
Browse Categories
Or Earn More Than You Spend!
Pick up any book about self improvement, sucess or wealth building and you'll find this advice in every one of them. The Richest Man in Babylon, The Success Principles, Multiple Streams of Income, The Total Money Makeover… All of these are just several examples of books I've been reading recently that give the same advice: Earn More Money Than You Spend. Regularly.
If you have a regular job with a paycheck, …
… Is yours to keep
In "The Richest Man In Babylon," lessons about wealth building are taught in stories. The first story begins in Chapter two, where the chariot maker is sitting and pondering his life. He can't understand why his purse is empty, despite having made plenty of money creating chariots for rich people and being paid well for it over the years.
His friend, a musician, is in the same predicament. Despite having made plenty …