Chocolate Brownies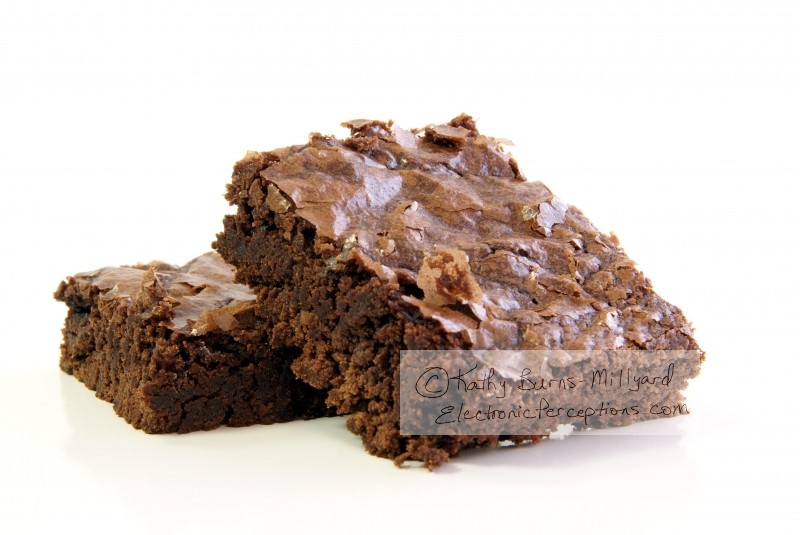 Two chewy chocolate fudge brownie squares on a white background. This photo has amazing texture detail that makes you feel as if you can just grab the brownies from the photo and take a big gooey bite!
Originally published here and with various stock photography partners in Oct 2009, this photo has become one of my top sellers since.
License this photo at: Shutterstock -->
Dreamstime -->
Food
baked
,
brown
,
brownie
,
cake
,
calories
,
chewy
,
chocolate
,
cocoa
,
cooked
,
diet
,
Food
,
fresh
,
fudge
,
moist
,
snack
,
square
,
sugar
,
sweet
,
white
License Photos at: ShutterStock | Dreamstime | Fotolia | IStock | BigStock
Feel free to trackback or ping from your own site.
Photo Licensing:
Commercial
,
Royalty Free
,
Web Link
Free With Link
You may use this small web-sized version on your website at no cost, as long as you link to and credit this site. [
Details
]

Image Source:
http://www.electronicperceptions.com/wp-content/photos/DSC05737-e.JPG
Link to:
http://www.electronicperceptions.com/chocolate-brownies/
Photo credit:
Electronic Perceptions OR Kathy Burns-Millyard
For larger photos, offline use or no link requirements, please purchase the appropriate stock photo licences.
Browse My Stock Photos at...
ShutterStock - Individual Hi-Res photos are $19 each. Subscription packages available.
Dreamstime - Extra large photos are 14 credits, or $14.99. Small sizes & subscriptions offered.
Fotolia - Hi-Res photo is 8 credits. Minimum 10 credit purchase is $12.
IStock
Note: Each agency carries just a portion of my stock photo portfolio. If you are interested in licensing images found exclusively here, please feel free to contact me.
*Prices as of Nov, 2011
Featured Photography Books
Random Stock Photos...