Stock Photo: Chocolate Brownies
License This digital photo at Perception Stock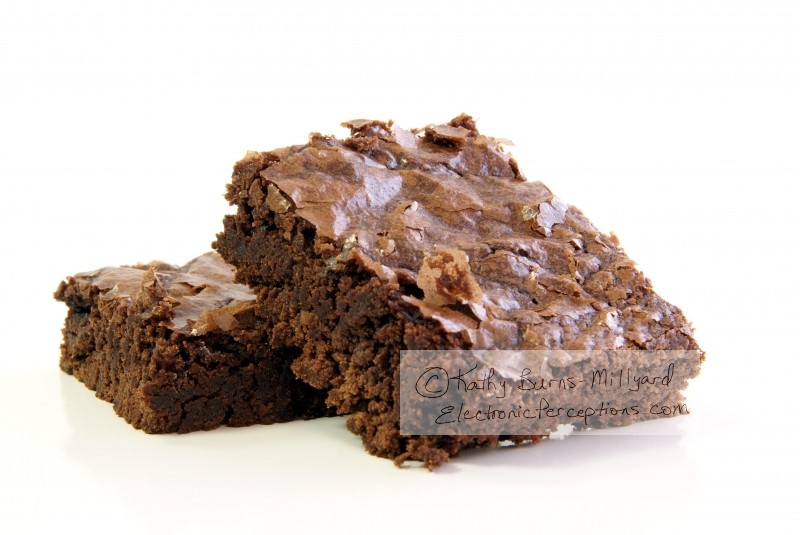 Two chewy chocolate fudge brownie squares on a white background. This photo has amazing texture detail that makes you feel as if you can just grab the brownies from the photo and take a big gooey bite!
Originally published here and with various stock photography partners in Oct 2009, this photo has become one of my top sellers since.
Other Images You May Like
Stock Photos Elsewhere...
Have an account elsewhere? Find my stock photos at:
More Stock Photos of... Food baked, brown, brownie, cake, calories, chewy, chocolate, cocoa, cooked, diet, Food, fresh, fudge, moist, snack, square, sugar, sweet, white