Stock Photo: Eyeglasss in Blue
License This digital photo at Perception Stock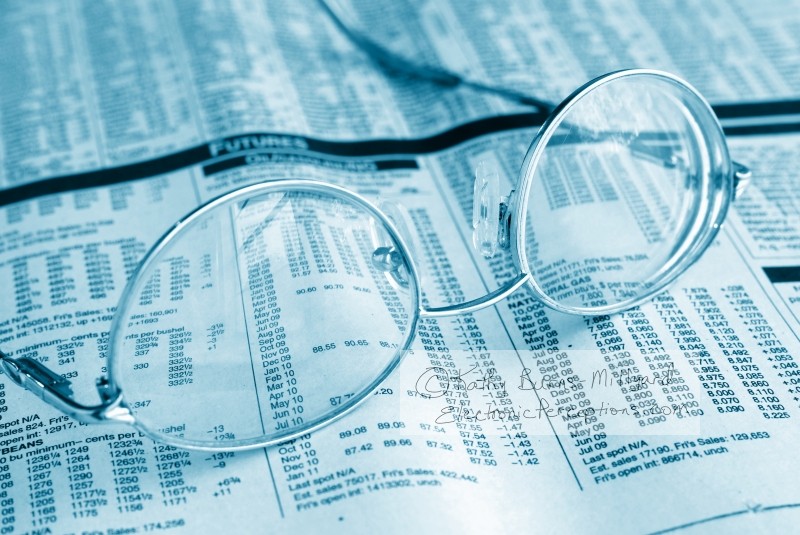 This featured photo was designed to be a business or financial abstract. In it we have a pair of fashionable woman's eyeglasses sitting on top of the financial pages of a newspaper. The entire photo has a blue/green color tone to it to complete the abstract look and make it more versatile for many different uses.
Other Images You May Like
Stock Photos Elsewhere...
Have an account elsewhere? Find my stock photos at:
More Stock Photos of... Featured blue, eyeglasses, financial, glasses, low depth, newspaper, print, reading, spectacles, vision