Kindle Books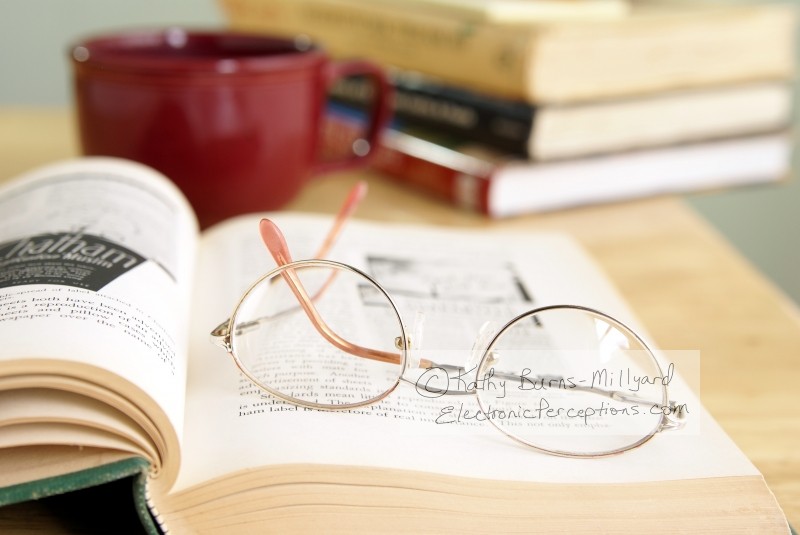 This page features a quick list of books and reports I have available in electronic format. Please feel free to browse through and check out the free samples of each, then check back regularly for new releases.
As of early 2011 I have over a dozen books available in Amazon Kindle format, and most of these can also be purchased in the Barnes & Noble Nook ebook format as well. I'm adding books and information-packed reports regularly so be sure to bookmark this page and check back often!

Browse my Amazon Kindle ebook Library…
Browse my Barnes & Noble Nook ebook Library…

Or scroll down to see a list of available titles on this site…
Browse Categories
Home & Gardening are some of my favorite topics. This is a fast growing collection of books and guides for others who enjoy the same. Most of the books here focus on gardening and sustainable living. Scattered within are Do It Yourself books, home decorating, disaster preparedness and old fashioned cooking recipes.
All of the books here are available in Amazon's Kindle or Barnes …
Business, Marketing & Productivity Books for the Self-Employed Professional.
Whether you are freshly Self-Employed or you've been successfully running your own business for some time, you'll greatly benefit from this selection of books. The titles here are inexpensive, useful guides every small business owner needs. Such as…
How to rank your website well in popular search engines
How to make the most of built in WordPress search …
Photography Books