Stock Photo: Locked Money Concept
License This digital photo at Perception Stock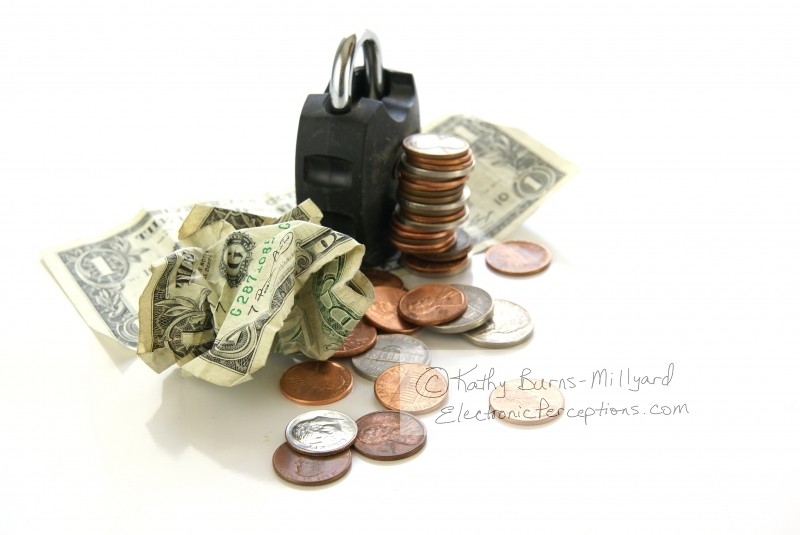 Locked Money Concept. American dollars and coins surround heavy duty locked padlock on white background.
Other Images You May Like
Stock Photos Elsewhere...
Have an account elsewhere? Find my stock photos at:
More Stock Photos of... Business & Finance, Concepts American, bill, cash, coin, crisis, dollar, economy, finance, financial, income, issue, locked, money, nickel, padlock, payment, penny, pile, problem, savings, stack, strong, U.S.