Paint Brush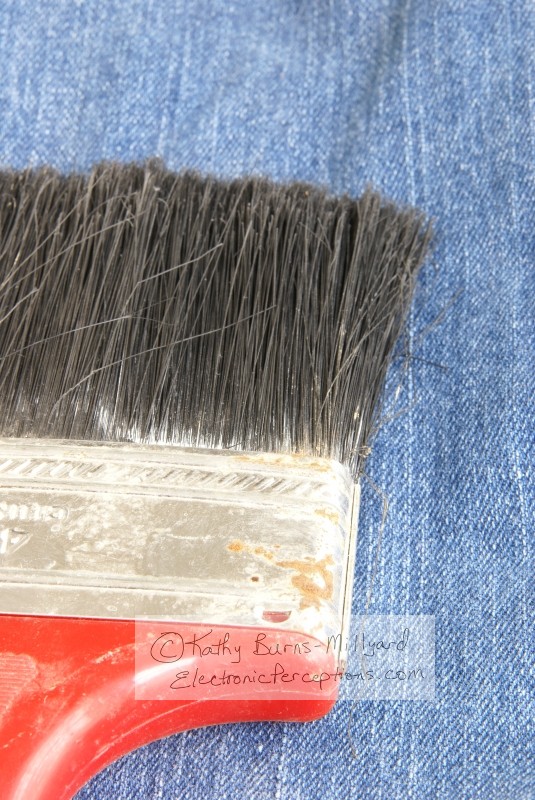 Paint brush with red handle, black bristles, and old paint all over it.
Home
blue
,
bristles
,
brush
,
denim
,
dirty
,
home improvement
,
old
,
paint
,
red
License Photos at: ShutterStock | Dreamstime | Fotolia | IStock | BigStock
Feel free to trackback or ping from your own site.
Browse My Stock Photos at...
ShutterStock - Individual Hi-Res photos are $19 each. Subscription packages available.
Dreamstime - Extra large photos are 14 credits, or $14.99. Small sizes & subscriptions offered.
Fotolia - Hi-Res photo is 8 credits. Minimum 10 credit purchase is $12.
IStock
Note: Each agency carries just a portion of my stock photo portfolio. If you are interested in licensing images found exclusively here, please feel free to contact me.
*Prices as of Nov, 2011
Featured Photography Books
Random Stock Photos...