Stock Photo: Surreal Twisted Tree
License This digital photo at Perception Stock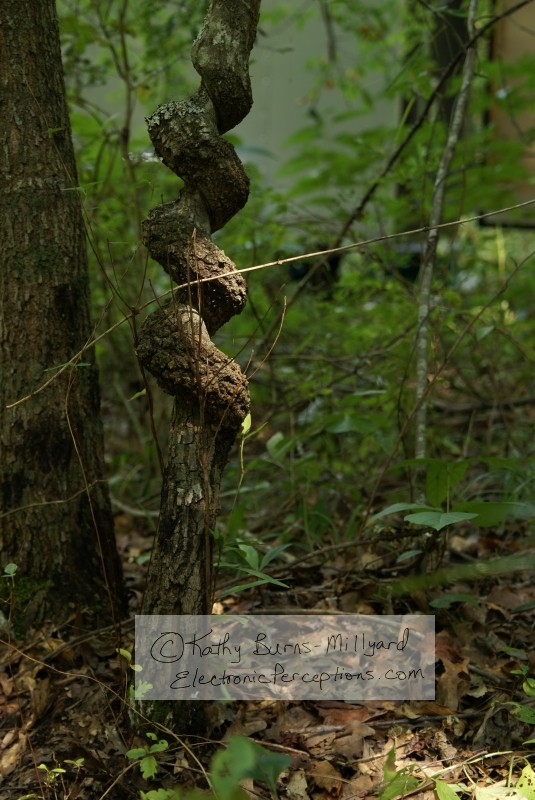 Surreal looking twisted tree trunk in a deep forest with swatches of sunlight highlighting it.
This photo may be a bit abstract for standard commercial stock photography, but something about it strikes a chord for me. I could see it being used to promote environmental themes, and it might also make a wonderful calendar photo, postcard, or book cover as well.
Other Images You May Like
Stock Photos Elsewhere...
Have an account elsewhere? Find my stock photos at:
More Stock Photos of... Nature bark, brown, creative, forest, green, natural, Nature, sunlight, surreal, tree, trunk, wood