Stock Photo: Tangled Christmas Lights
License This digital photo at Perception Stock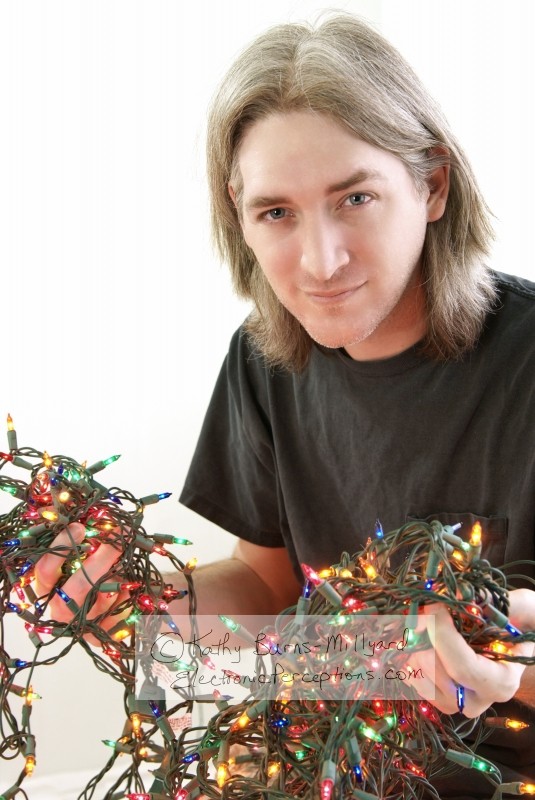 This is a popular photo at Christmas time because we can all relate. It shows a man trying to untangle Christmas lights. The man has salt and pepper hair, and his face is very expressive hinting at the frustration we all encounter when trying to first put up the lights at this time of year.
Other Images You May Like
Stock Photos Elsewhere...
Have an account elsewhere? Find my stock photos at:
More Stock Photos of... Holidays, People aged, caucasian, Christmas, colorful, different, diverse, expression, eyes, face, festive, hair, holiday, light, long, male, man, middle, mouth, nose, person, tangle, thin, thirties, tradition