Stock Photo: White Snowflake Fabric Background
License This digital photo at Perception Stock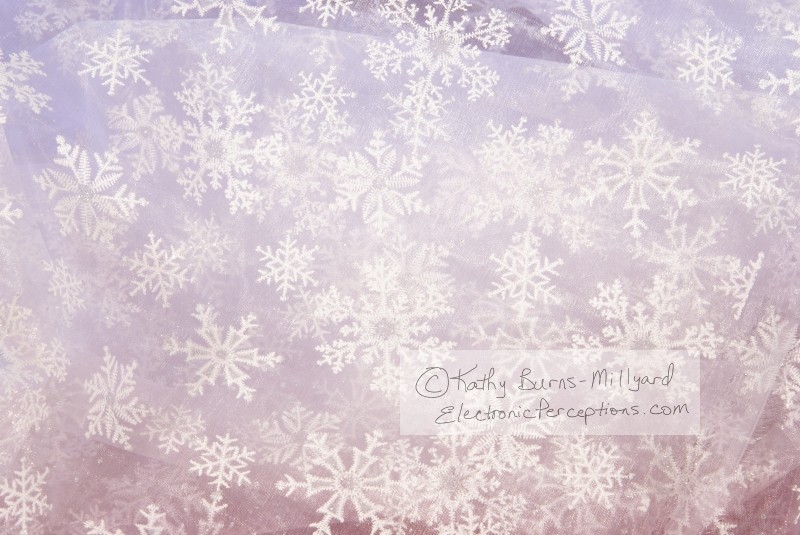 Sheer white snowflake material for use as background. Another more popular snowflake fabric background of mine can be found here.
Note to snowflake fabric seekers: The snowflake fabric pictured above was purchased many years ago for use as a holiday photo background for my family photo shoots, and I am unable to recall where I purchased it from. It took awhile but I finally found similar fabric to offer for sale. You'll find that right here… I have so far been unable to find a store that offers the exact design pictured above.
Hope that helps a bit,
Kathy
Looking for more fabric? Check out Scrappy Squares
Due to popular demand, I have begun selling many different types of fabric at a new website: ScrappySquares.com.
Also in this Photo Set...
Stock Photos Elsewhere...
Have an account elsewhere? Find my stock photos at:
More Stock Photos of... Backgrounds & Textures abstract, background, cloth, design, fabric, material, red, seasonal, snowflake, texture, velvet, white, winter