Electronic Perceptions is the primary touch point site for Kathy Burns, a professional content developer who specializes in
book editing and proofreading
, commercial stock photography, and electronic publishing.
Generic Stock
Kathy creates general stock photography for use in advertising, most of which is available through
Shutterstock
and
Alamy
Book Editing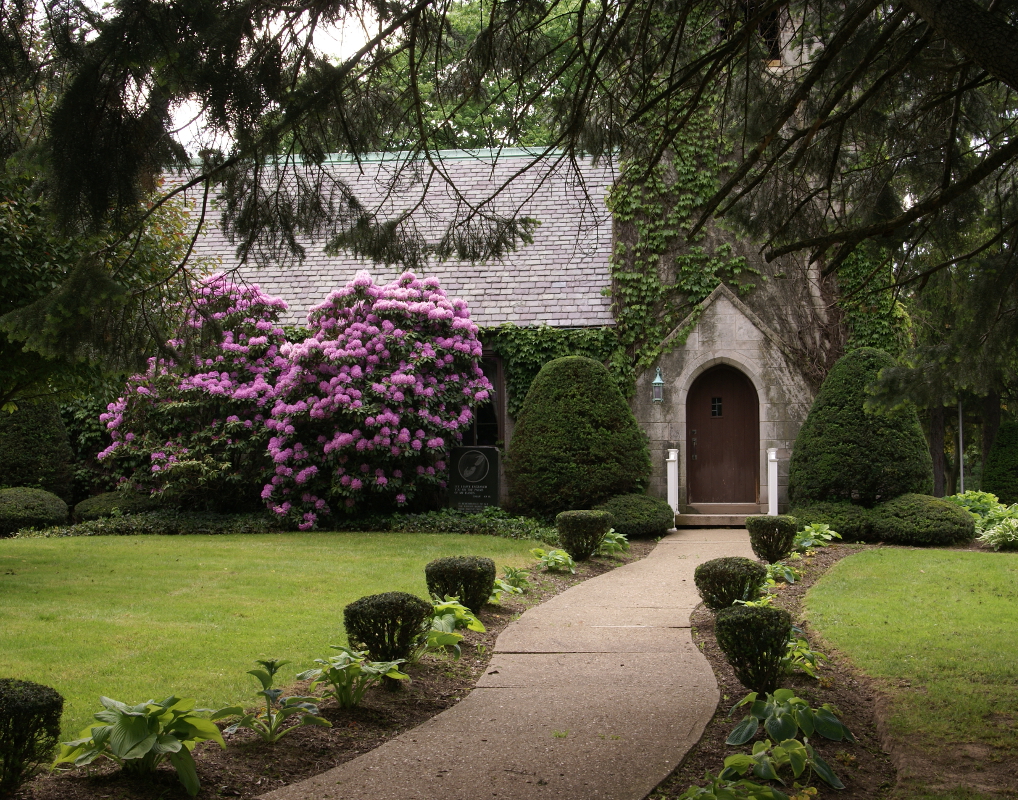 I've been providing expert content services since 1997, and I can help you too.
Click here
to see the many ways I can help you sell more books.
Newswire & Editorial Photos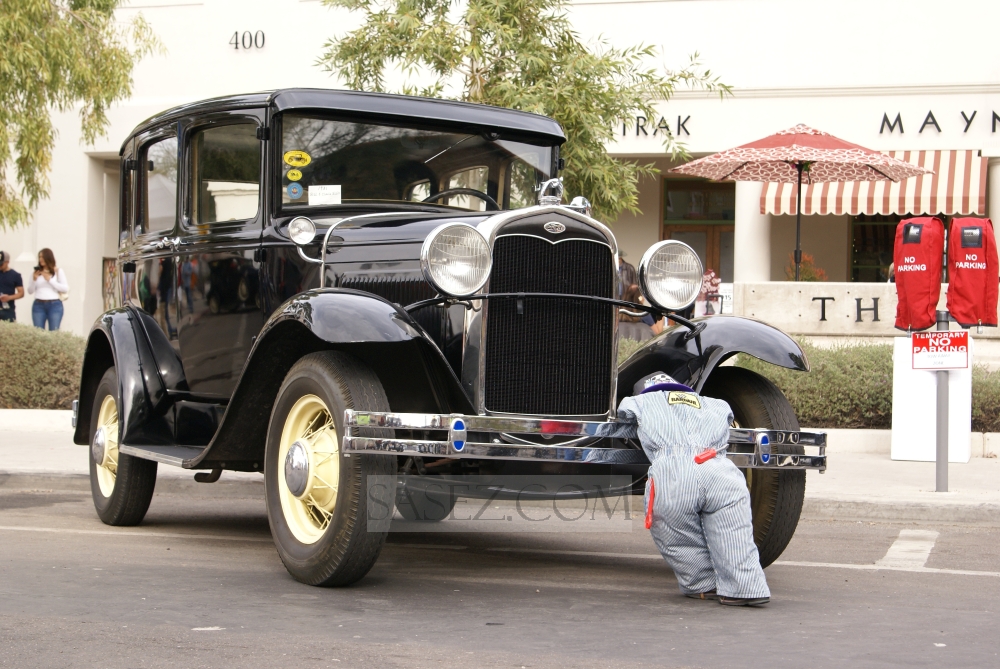 SasEz!™ Shots
is where Kathy provides Newswire photos, editorial photography and lifestyle or brand images for use in ecommerce and social media marketing.
Contact Kathy here
or at
SasEz!™ Shots
to order this service!