Electronic Perceptions is an online marketing and publishing company established in 2001. Our product and brand mix focuses on providing content, advertising, press and marketing exposure through professional photography.
Generic Stock
Perception Stock provides general stock photography for use in advertising. Also at
Shutterstock
and
Alamy
Prints, Travel, Social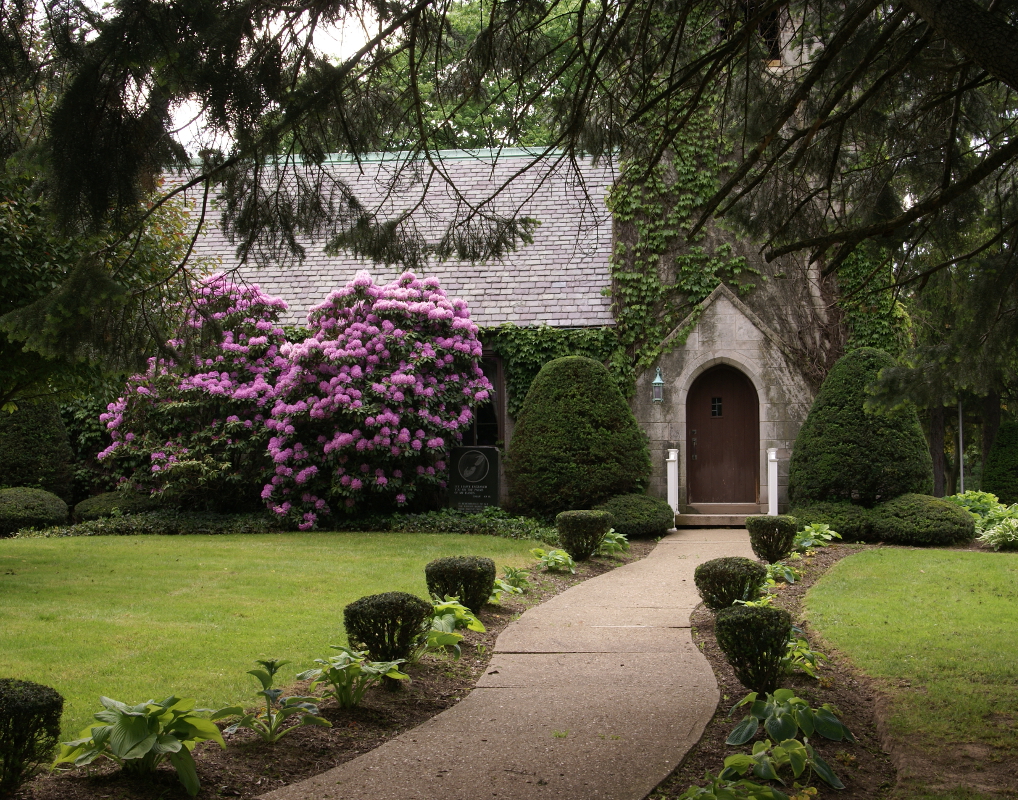 SasEz!™ Shots is our division that features fine art, travel and social networking photography.
Newswire Photos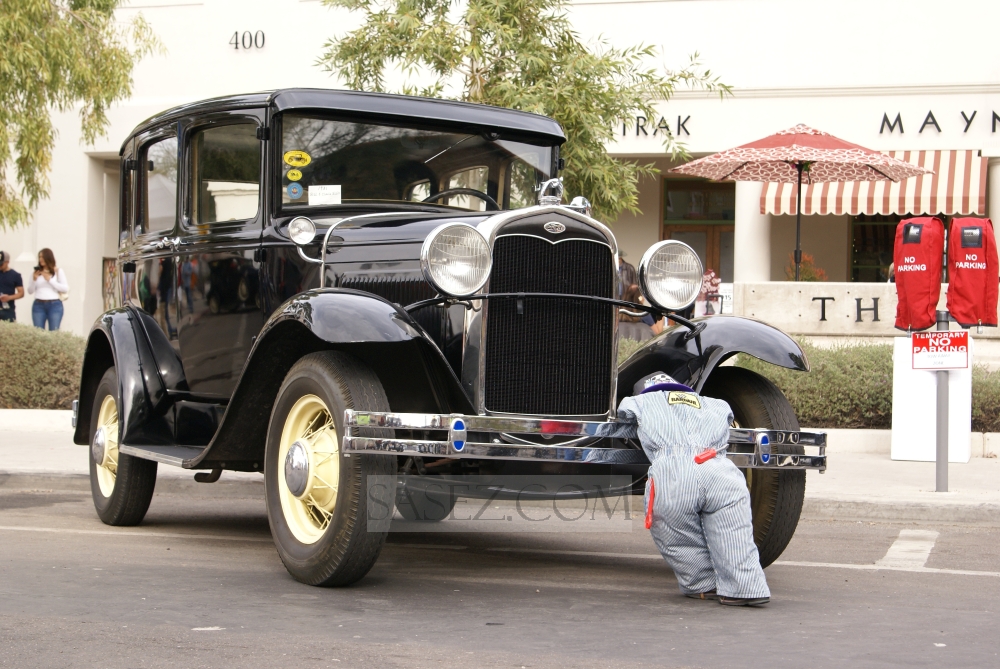 Does your business have news to share with the world? We can document your product releases, events and more with professional photos and distribute them to international newswires. Contact Kathy to order this service!
Product Photography